2019 HOA Budget Survey Results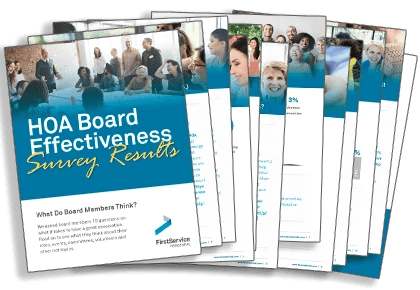 52% of all HOA board members said that this 1 expense makes up the biggest portion of their budget…

20% of California board members are making this budget blunder…

When it comes to budget, what is most important to association board members?

HOA board members answered 10 questions about budget, reserve studies and changing association expenses. Download the full survey results report to see what other board members think and get helpful tips and takeaways.