Board Webinar: Developing Successful Managers
Learn how effective property managers are developed and how your community benefits from their success.
This webinar reviews the four key components of a professional property manager development program.
In this session, you'll learn:
How to identify top manager talent through robust recruiting techniques.
Why comprehensive training is essential and increases retention.
The support structure and specialized services that are necessary for success.
How advanced tools and technology improve efficiency and effectiveness.
*Sign up now to watch the recording.
Presenters: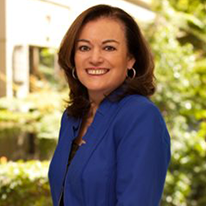 Chief People Officer
FirstService Residential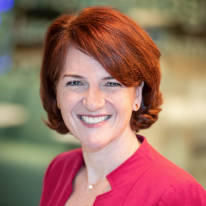 VP Operations
FirstService Residential